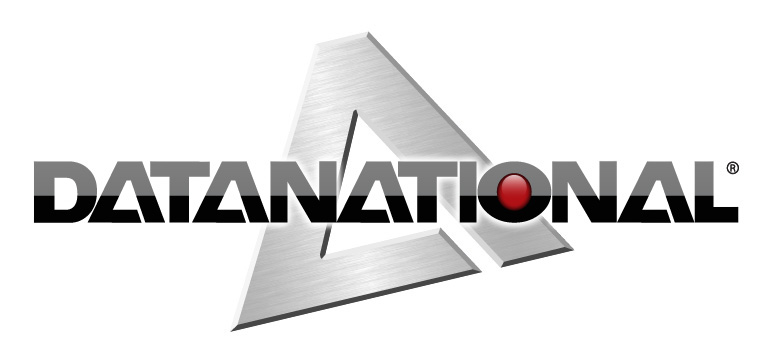 About Datanational Corporation
Your Leading Provider for Enterprise Software and Services
We specialize in the design, development, implementation and support of complete Manufacturing Execution Systems for shop floors. Solutions of this type typically require the skills to integrate the machines, tools, production report and alert systems with communications equipment and ERP/MRP systems to inform and guide your employees. We possess the required knowledge and expertise to enhance your existing systems or implement new systems to your specific project requirements.
Read More
---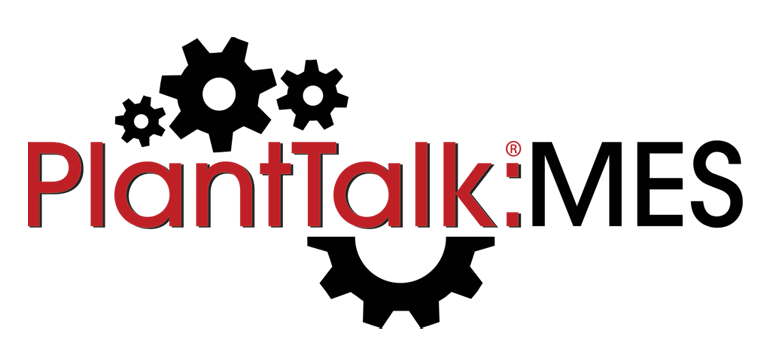 About PlantTalk:MES
Automation Software for Your Shop Floor
Your shop floor is where the heart of your operation is; it is where parts are made, processes performed, orders assembled, shipments packaged and shipped, and revenue generated. With this understanding, we developed PlantTalk:MES, a fully integrated Manufacturing Execution System for shop floors.
Read More